Okadamae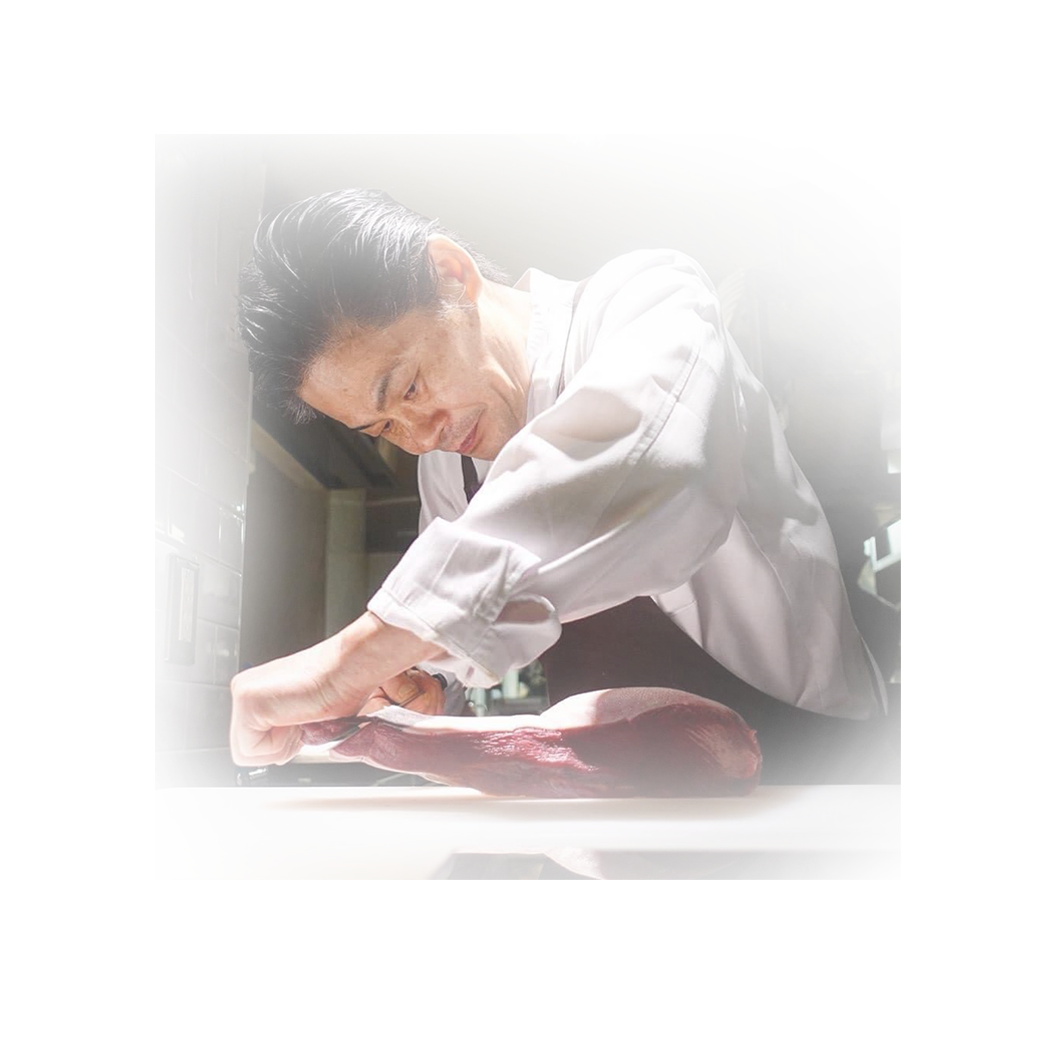 Origin


Origin of the name

「I would like to dine in front of Mr. Okada today.」

When my guests making reservations,
some of them requested to be seated in front of me. The seat has been called "Okada mae" which means the seat in front of Okada.

The counter seating allows me to communicate with customers while cooking fresh meat right in front of them. As a chef, it was a great pleasure for me to receive requests to be in front of Okada.

When I decided to start this restaurant, there was no second thoughts on the name "Okada mae".

As a chef, I feel very happy to be able to cook for everyone seated at the 16-seat counter.

Japan's world-class wagyu beef gathers at "Okada mae" today. That is the love story with all my heart and soul.  Numerous Wagyu beef dishes will be served grilled over charcoal using a Spanish oven. Delicious food has energy.

We look forward to serving you all.

Azabu juban beef gastronomy Okada mae

Owner chef Kenichiro Okada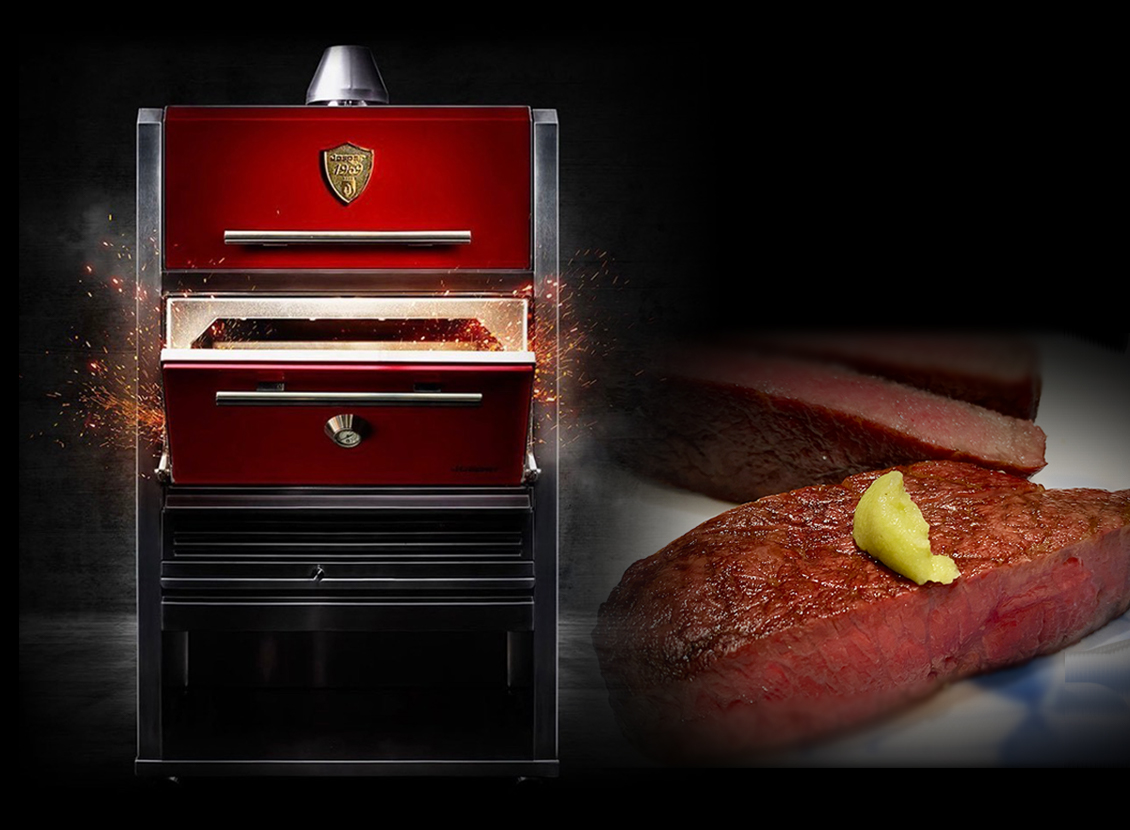 Japanese Beef


The Diverse World of Kuroge Wagyu Beef


Okadamae" is a beef gastronomy by reservation only, offering the charm of Japan's world-class Wagyu beef.

Only single course including Wagyu beef dishes grilled over charcoal in a Spanish oven and the main dish will be served.

There are a variety of dishes from Japanese style to Western style, arranged with the chef's sensitivity.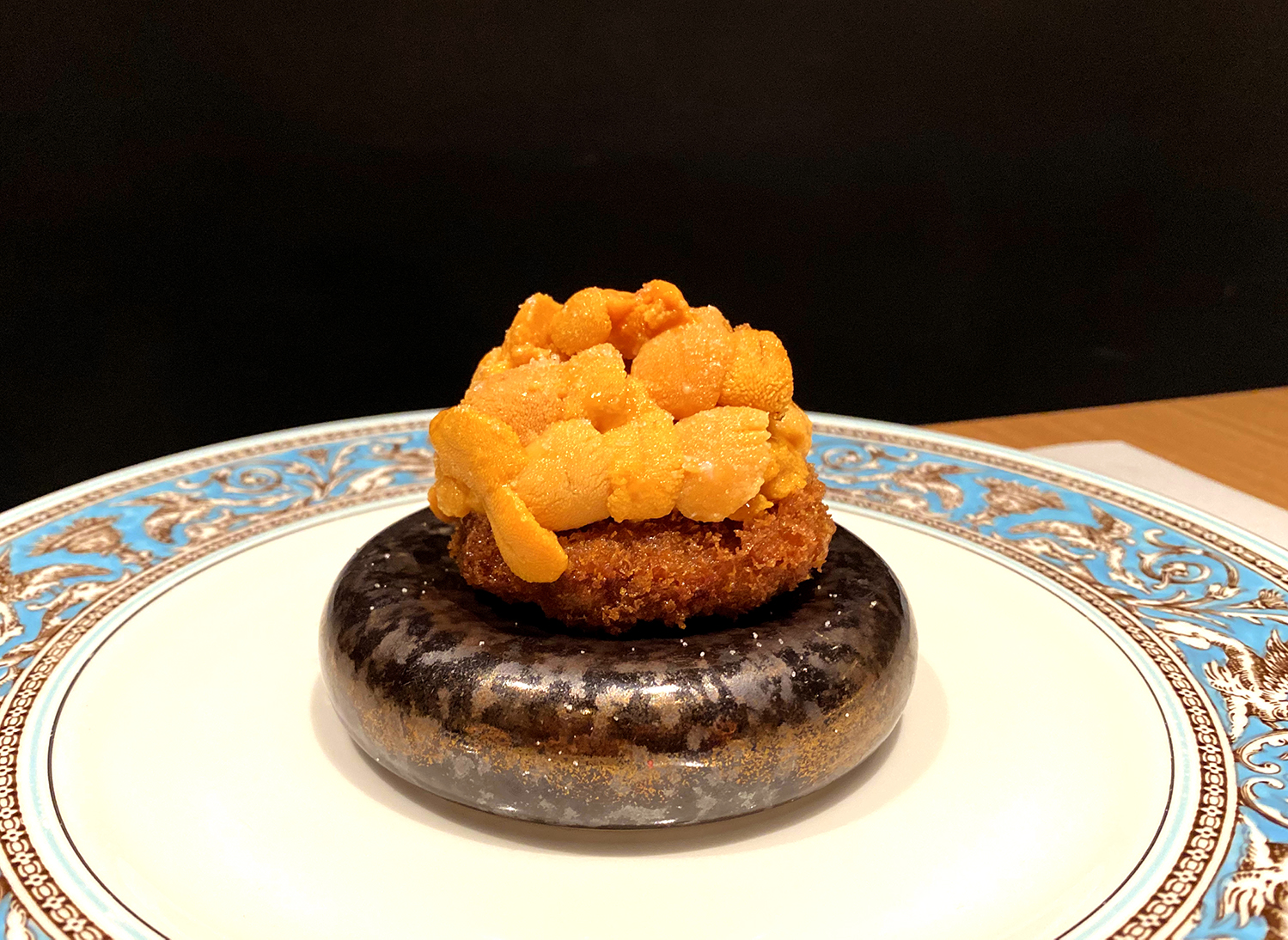 Counter Performance


Proficient with high realistic sensation at the counter


The counter seats are the best seats, where you can see the cooking scene as if you were at the theater.

Enjoy the performance with all your senses.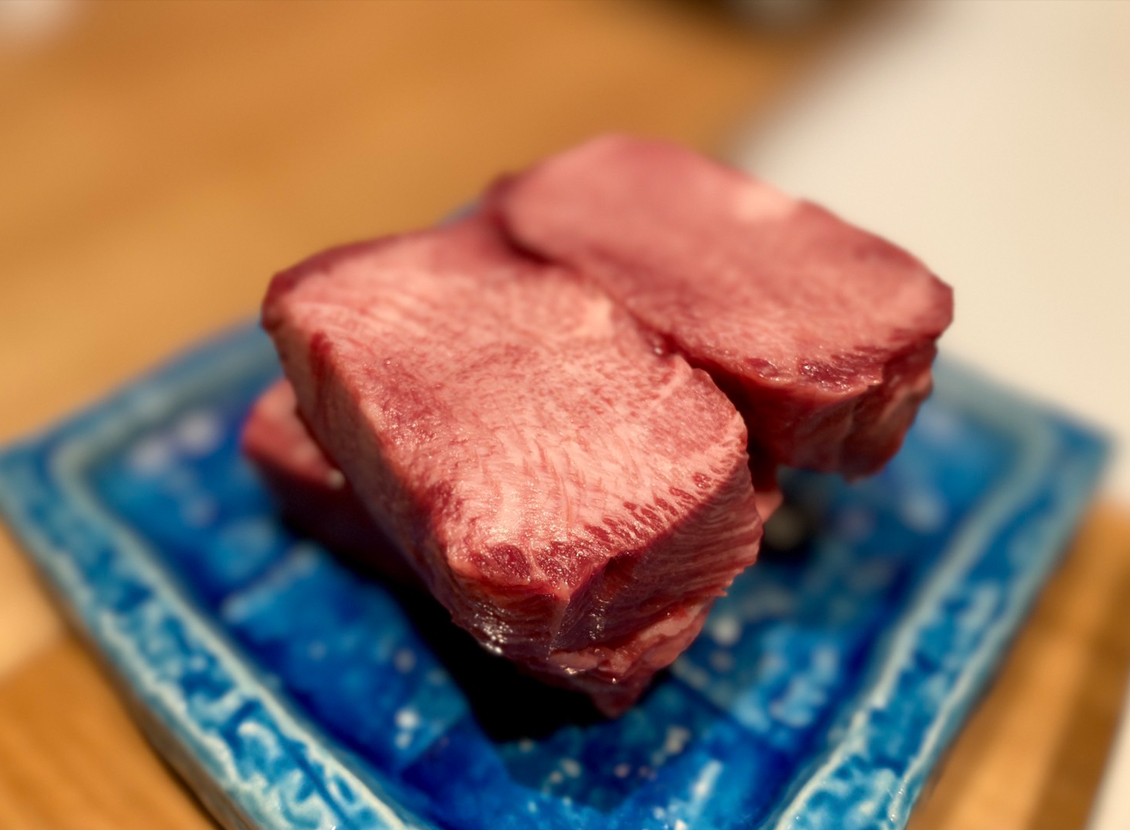 Freshness Beef


Watch every step and moment of the transformation
of ingredients in front of Okada.


Freshness is the most important aspect of ingredients.

Fresh meat instantly turns bright red when cut. By inserting a knife, the iron content is exposed to the air and instantly matures.

In order to deliver the meat at its best, we do not prepare our dishes in advance, but carefully cook them right in front of our guests.

Please take your time and enjoy everything from Wagyu beef culinary art grilled over charcoal in a Spanish oven to the handmade soba noodles and desserts at the end of the meal.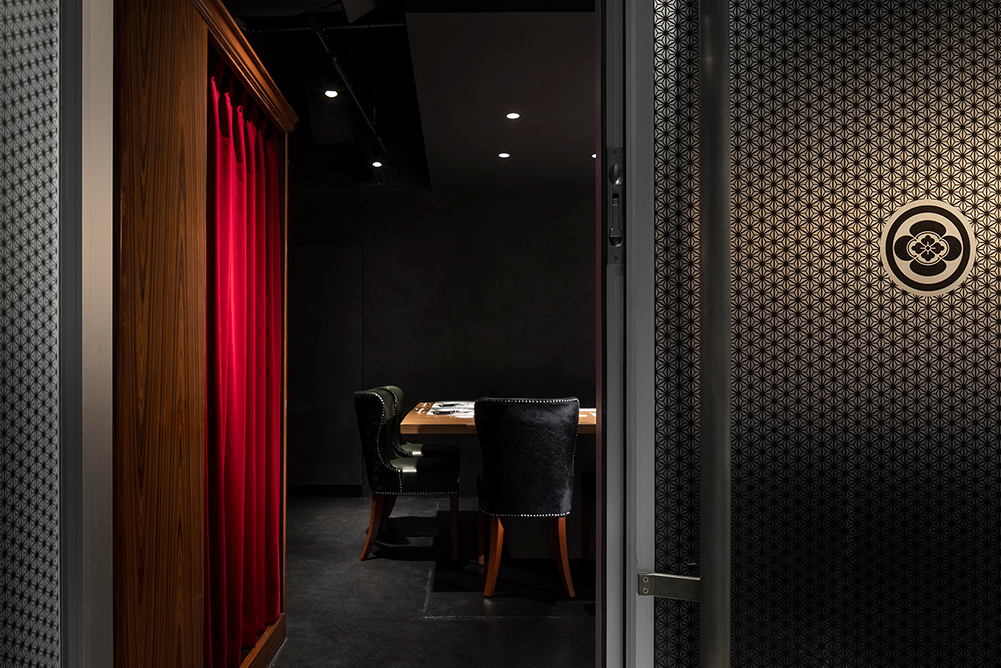 Lune Azabu juban Bldg B1,1-5-23,Azabu juban,Minatoku,Tokyo
03-3478-0338
17:00〜
Closed: irregularly
Three minutes walk from Azabu juban Station on the Oedo Line.
7 years old and over ※Same course as adults
Payment method:Cash or credit card
non-smoking
Google Maps